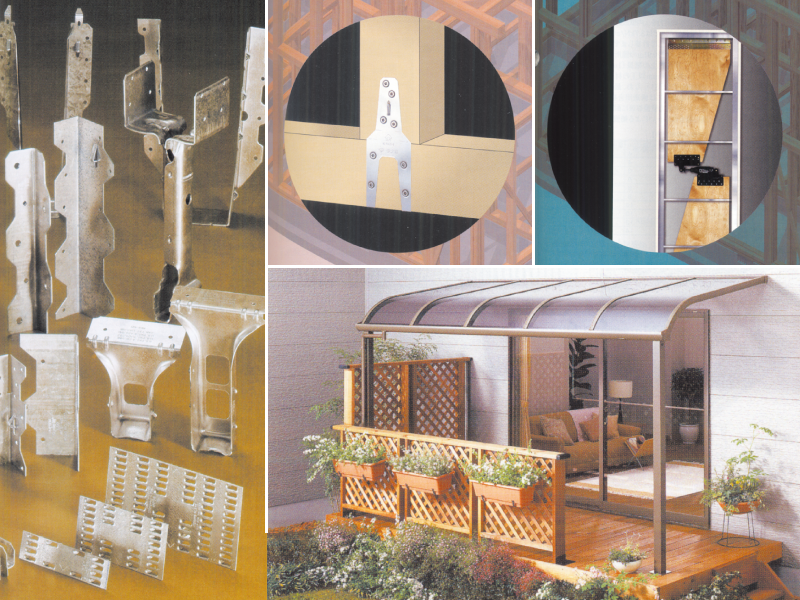 Sale and construction materials:
We are an agency of the following manufacturers: Mazroc, Sugita-ace, Kamei, Satoseisenhanbai, Kawamotodaiichi, etc… If there is any questions, don't hesitate to ask us.

Sale and construction Solar Power System:
Economic and environment advantages. Nowadays, life of electricity generation is global flows.
There are many available products of Mitsubishi Electric, Sharp, SANYO.
※Construction only is available. Don't hesitate to ask us for Loans request or creating database.